Letter To You BRUCE SPRINGSTEEN new album in 2020 | Back to band ROCK
Critics, die-hard fans and the general public, like me, for once agree. Letter to You, the new Bruce Springsteen's album in 2020 is wonderful and a perfect piece to add to the story of all Bruce Springsteen albums.
Listening Time | 9.30 min
🎙Bruce Springsteen Letter to You
USA | 2020
If you ask me to define The Boss' new album, I'd say it is band rock. Letter to You is the return to the studio of Bruce Springsteen with The E Street Band.

Where there was chemistry, there still is and they only needed 5 days to record the album.

Bruce said that it is not easy to compose songs for a band, but in this album the muse visited him. We couldn't agree more!
What an album he's crafted! and it was not an easy task after the beautiful record Bruce released in 2019, "Western Star", from which we highlight the song "Stones", a heartbreaking plea against lies that erode any relationship.
Bruce Springsteen described the songwriting process for us:
All the songs from the album came out of a guitar a fan gave me, in perhaps less than 10 days. I just wandered around the house in different rooms, and I wrote a song each day. I wrote a song in the bedroom. I wrote a song in our bar…
🎁 
Buy or Give Bruce Springsteen
Live in Dublin. The most purchased live album
Essential album for any fan. On CD or Vinyl (includes an mp3 copy of the album)
Learn how to play like Bruce Springsteen
Piano, Ukulele, Guitar… on E-CHORDS you'll find millions of songs to learn how to play like The Boss
You choose. All from Bruce Springsteen
All The Boss' gifts: records, pictures, etc. Choose your favourite Bruce item
'Letter to You' Bruce Springsteen's new album
The latest record in 2020 by Bruce Springsteen & The E Street Band, Letter to You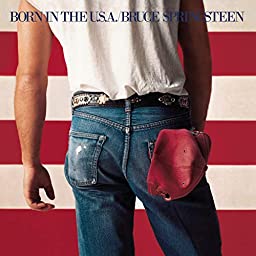 The best album. Born in the U.S.A.
On CD or Vinyl (includes a free mp3 copy of the album)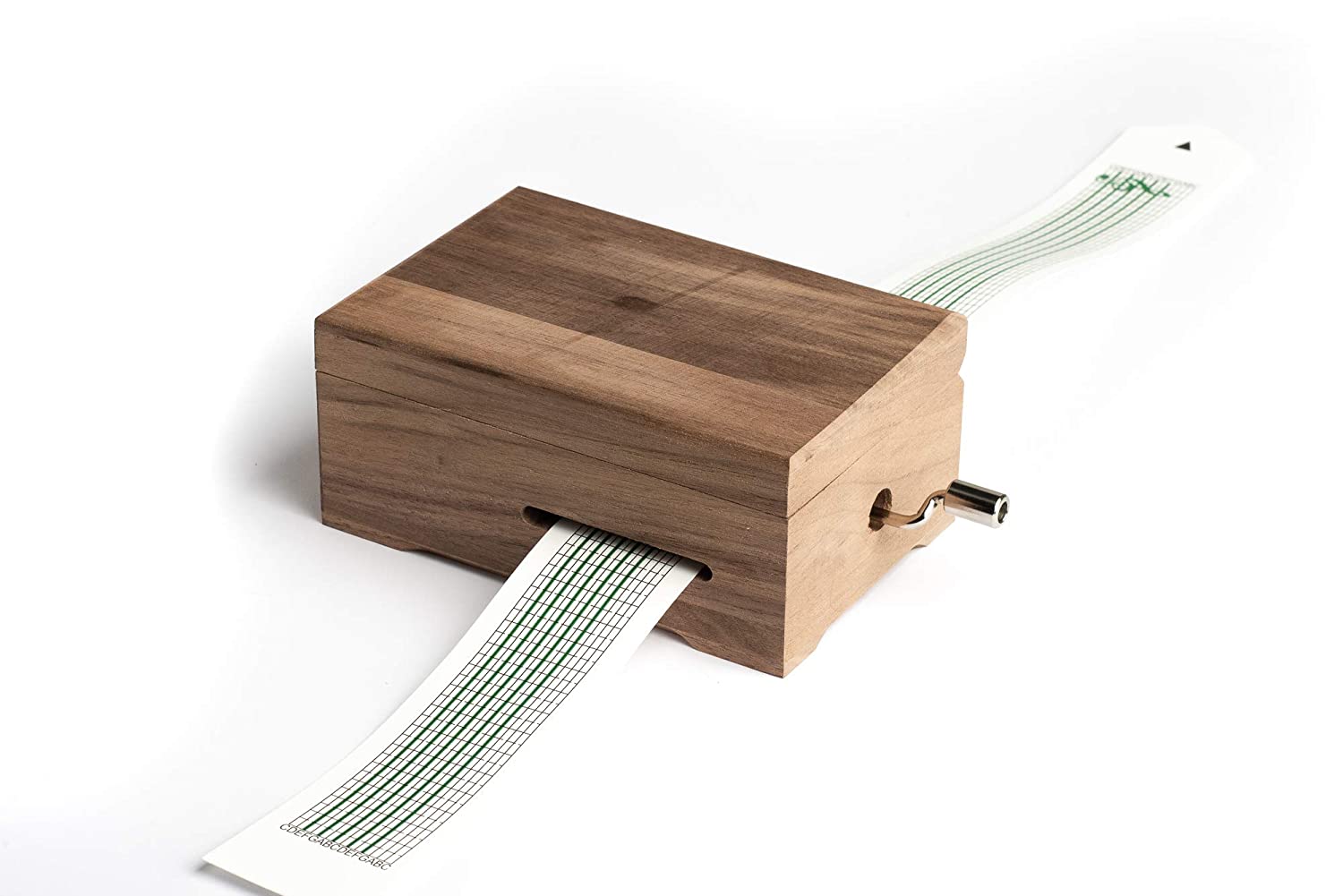 Do you want an original gift? A music box with a melody to choose from or to do it yourself with a Bruce Springteen tune
Bruce Springsteen Autobiography. A bestseller
Bruce says: "Writing about yourself is a very curious thing. But I'm going to show my mind to the reader"
The book that inspired 'Born in the U.S.A.'
Ron Kovac's book, a Vietnam war veteran Bruce met and inspired Born in the U.S.A. 
Bruce Springsteen: The Story Behind Every Track
The story behind every Bruce Springsteen song. A Gift to Fans