SILK SONIC

is Bruno Mars & Anderson .Paak's new soulful venture
Bruno Mars is back in town in 2021, but this time he is not alone, he comes accompanied by Anderson .Paak. under the name Silk Sonic. This raises many questions: Why are they releasing an album together? Why do they call themselves Silk Sonic? Who is Ricky Regal? When will they release more music? We tell you all about it 📣
Listening Time | 8:07 min
(Bruno Mars & Anderson .Paak) Silk Sonic

Leave the Door Open
🎙Silk Sonic Bruno Mars and Anderson .Paak
United States | 2021
This is the way Silk Sonic album (Bruno Mars and Anderson .Paak's project) starts:
The voice you hear in the video belongs to the legendary Bootsy Collins ('I'd rather be with you' is his most famous track). He was one of the pioneers of funk and a master of electric bass.
He is an idol for Mars and Anderson as one of those artists that set the foundation of being a superstar, that's why they asked Bootsy to host their project. You'll find him narrating through "An Evening with Silk Sonic", which will be the album's title, putting that connection thread among all the songs.
Where does the name Silk Sonic come from? It was Bootsy Collins who proposed it. Bruno and Anderson loved it because they were a little stuck with their ideas (Robocop Funk, A World Gone Pair, Turkish Gold o Turkish Prison) 😩
Many of you may be wondering, How did Bruno and Anderson come together? Bruno Mars explained it this way:
It happened naturally, the only way it could work out. It came together organically. Anderson is one of the best musicians I've seen perform in my life. We both love music and have the same inspiration.
Bruno and Anderson met on tour in 2017, they connected and started going together to the studio. Anderson invited Bruno to the recording of his 2019 album (Ventura 🛒), and it was kind of a snowball that led them to form Silk Sonic.
The entire Silk Sonic project has been carried out in top secret. When asked about it, Anderson commented:
I wanted to tell everybody, but Bruno was all the time stopping me. He wanted our music to speak for us rather than let rumors or critics judge what could our collaboration be.
Even now that their first single "Leave the Door Open" has come out, they still don't want to announce the album release date. They want the single to breathe, then they will drop a next song and then another. They want people to be excited about what is coming because they promise they have some tricks left and have put together a setlist of doom.
Who is Ricky Regal? Ricky Regal is Bruno Mars alter ego. Well, it's actually Bruno Mars' clothing brand in collaboration with Lacoste 🐊
Lacoste gave Bruno Mars complete freedom to design his own brand clothing line. Bruno thought that if he were going to wear those clothes, it would be very weird to have his name on them, so he decided to mark his designs with Ricky Regal label.
Their most ambitious song |

Leave the Door Open
'Leave the door open' is soulful, melodic and anticipates a great album. Bruno Mars said:
It's like a statement piece, it wraps up the whole body of the album. Not to mention that is probably the most ambitious song they have ever worked on. It has tempo changes, modulations…. We tried to sing our asses off to build something we are proud of, after all the records and tours we've both been through.
By the way, the name of the group, Silk Sonic, gives us clues about what we can expect from this great project 💄 We will keep you posted.
🎁 Bruno Mars recommended items
The Whiskey that inspired 'Moonshine' by Bruno Mars
The liquor that inspired Bruno Mars to compose the song is Ole Smoky Tennessee Original Moonshine, which is made from aged grain, which comes from eastern Tennessee. It has an unmistakable character.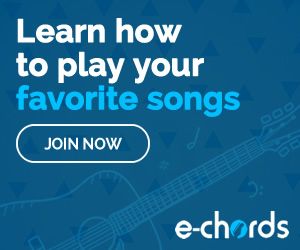 learn how to play like Marc Anthony
Piano, Ukulele, Guitar, in E-CHORDS they have millions of songs to learn to play your favorite songs
Bruno Mars Vinyls
What better way to have all 3 albums by Hawaiian Bruno Mars than on vinyl. In addition, they give you an mp3 copy. It's a must have!
Bruno Mars Merch
Here you will find all the merchandising of your favorite singer, notebooks, posters, clothes, etc.
Bruno Mars book
This book documents his childhood in Honolulu and how he became famous from the age of four.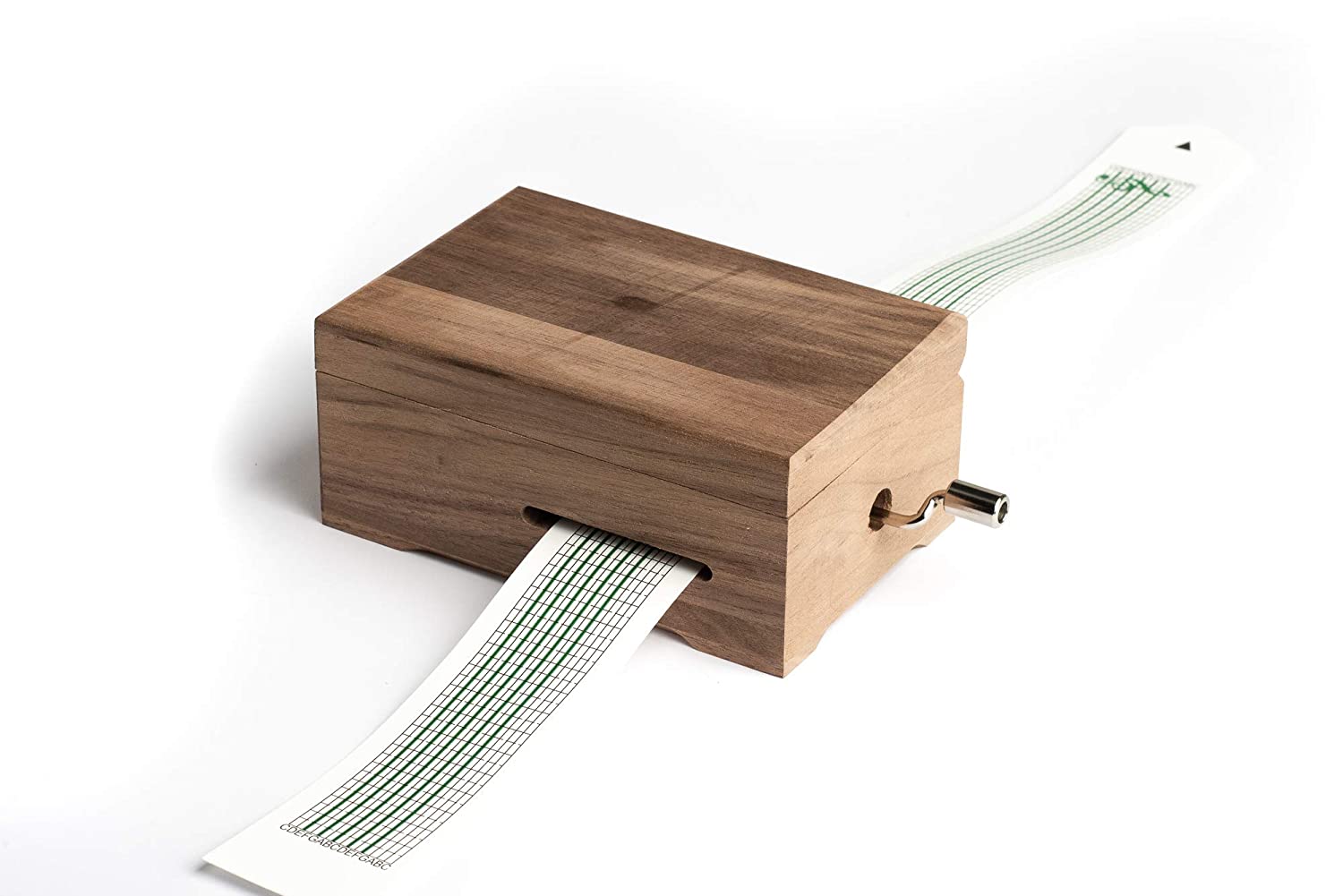 Do you want an original gift? A music box with a melody to choose or to make it yourself with your favorite song.