Taylor Swift |

 

Canciones con más de 100 millones de visualizaciones
Shake it off, Blank Space, ME!, Love Story, Look what you made me do, Willow, Cardigan, Back to December… todas estas canciones de Taylor Swift tienen algo en común, tienen cientos de millones de visualizaciones y reproducciones. Recopilamos los 15 mejores temas de Tay Tay (como llaman a Taylor sus fans).
Tiempo de Escucha | 58 min
Top 15 Canciones de

Taylor Swift
Blank space (Espacio en blanco) | 1989, 2014
We are never ever getting back together (Nunca volveremos a estar juntos) | Red, 2012
I'm only me when I'm with you (Sólo soy you cuando estoy contigo) | Taylor Swift, 2006
ME! (¡YO!) ft. Brendon Urie of Panic! at the Disco | Lover, 2019
Love Story (Historia de amor) | Fearless, 2008
I Knew you were trouble (Sabía que eras problemático) | Red, 2012
Cardigan (Rebeca) | Folklore, 2020
Back to December (De vuelta a Diciembre) | Speak Now, 2010
Style (Estilo) | 1989, 2014
Look what you made me do (Mira lo que me hiciste hacer) | Reputation, 2017
Mr. Perfectly Fine (Sr. Perfectamente Bien) | Fearless (Taylor's Version), 2021
You need to calm down (Necesitas tranquilizarte) | Lover, 2019
The last time (La última vez) | Red, 2012
Shake it off (Sacúdetelo) | 1989, 2014
Otras playlists que te recomendamos
Los mejores temas de Lady Gaga
Temas únicos de The Weeknd
Michael Kiwanuka. Soul y Fok de raíz
Playlist YouTube

Mejores Canciones de Taylor Swift
Suscribirse / Subscribe
Taylor Swift - Blank Space
Taylor Swift - We Are Never Ever Getting Back Together
Taylor Swift - I'm Only Me When I'm With You
Ver la Playlist sin interrupciones en nuestro canal de Youtube
Playlist Spotify

Mejores Canciones de Taylor Swift
🎁
Artículos más vendidos de

Taylor Swift
Taylor Swift 1989
1989 es el mejor trabajo discográfico de la súper estrella global Taylor Swift. La sensibilidad pop de Taylor Swift en este álbum prevalece, se eleva, más si cabe, a otro nivel mucho más global.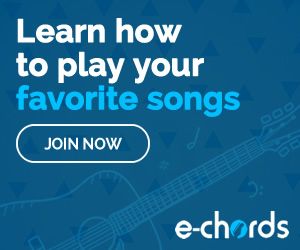 Aprende a tocar como Taylor Swift
Piano, Ukelele, Guitarra, en E-CHORDS tienen millones de canciones para aprender a tocar tus temas favoritos
Todo de Taylor Swift
Todos los discos y el merchandising de la artista de la década, Taylor Swift. Elige lo que más te guste para ti o para regalar.
Lover (CD Fan Box Set)
La fan Box set de este gran disco incluye: CD con 2 audios bonus/es tras de Taylor explicando proceso de grabación + botón-sujeta móvil + 4 postales + hoja con tatuajes temporales.
Fearless (Taylor's Edition)
El primer álbum que Taylor Swift regrabado con producción, voces, instrumentación y mezclas nuevas. Incluye 26 temas (6 de ellos totalmente inéditos).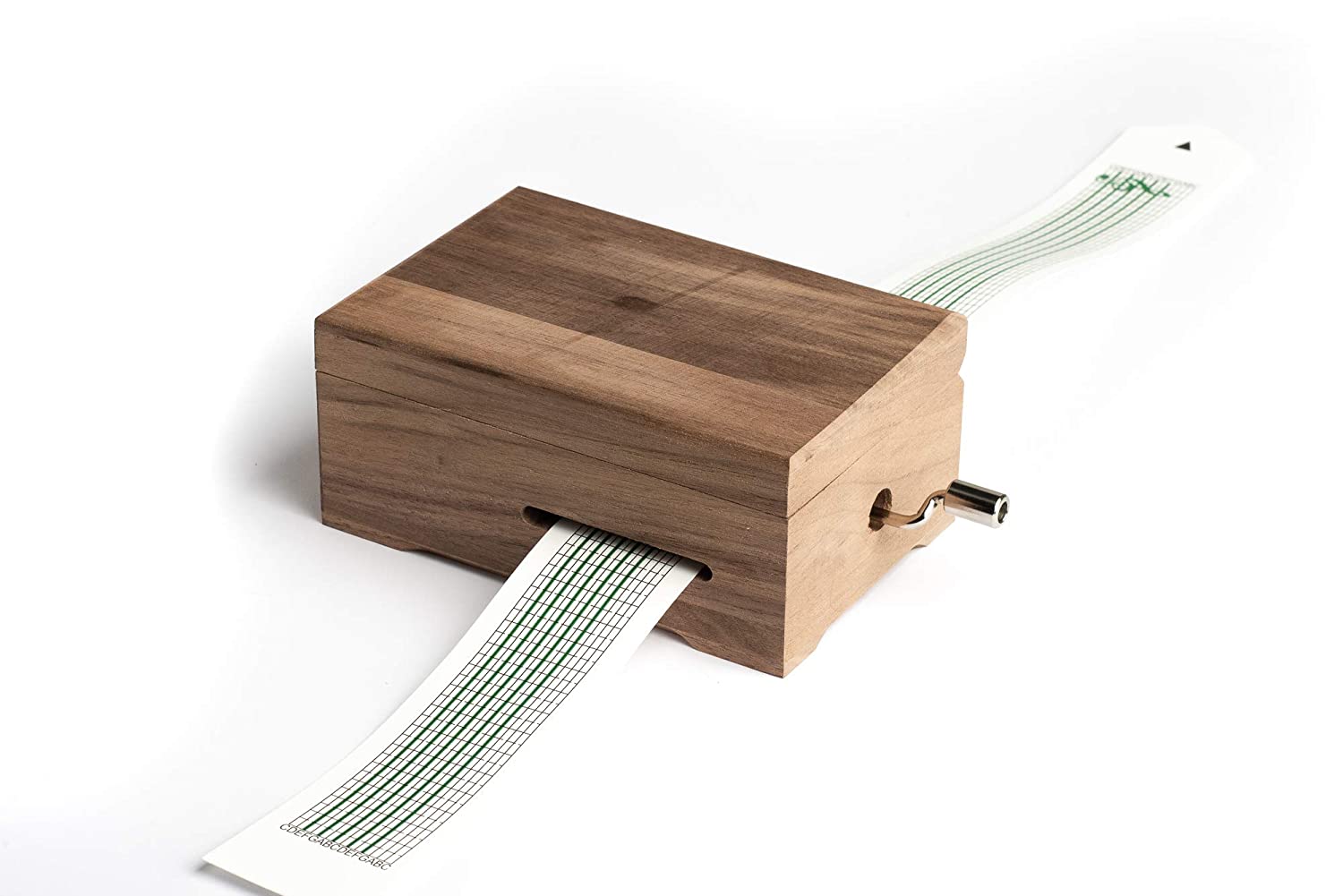 ¿Quieres un regalo original? Una caja de música con una melodía a elegir o para hacértela tú mismo con tu obra favorita.
Cuéntanos, ¿te gusta?, ¿añadirías o quitarías alguna? Somos todo oídos 🙉
Home and Background Image by Taylor Swift Facebook Page