Mejores Canciones de
Powerwolf |

El aullido del Power Metal
We Drink You Blood, Army of the Night, Amen & Attack, Demons Are a Girl's Best Friend, Dancing with the Dead, Killers with the Cross, Blessed & Possessed... cada uno de estos temas te harán aullar a la luna, unido a la armada de la noche, los fans de esta grandísima banda de Heavy Metal. Aquí tienes lo mejor de la carrera de Powerwolf 🤘
Tiempo de Escucha | 59 min
Las 15 Mejores Canciones de

Powerwolf
Werewolves of Armenia (Hombres lobo de Armenia) | Bible of the Beast, 2009
Sanctified with Dynamite (Santificado con Dinamita) | Blood of the Saints, 2011
We Drink Your Blood (Bebemos tu Sangre) | Blood of the Saints, 2011
Amen & Attack (Amen & Ataque) | Preachers of the Night, 2013
Coleus Sanctus (Bolsa Sagrada) | Preachers of the Night, 2013
Blessed & Possessed (Bendecidos y Poseídos) | Blessed & Possessed, 2015
Army of the Night (Ejército de la Noche) | Blessed & Possessed, 2015
Demons are a Girl's Best Friends (Los demonios son el mejor amigo de una mujer) | The Sacrament of Sin, 2018
Killers with the Cross (Asesinos con la Cruz) | The Sacrament of Sin, 2018
Where the Wild Wolves Have Gone (Donde los Lobos Salvajes han ido) | The Sacrament of Sin, 2018

Stossgebet

(Elogio) | The Sacrament of Sin, 2018

Nightside of Siberia

(Lado nocturno de Siberia) | The Sacrament of Sin, 2018
Beast of Gévaudan (Bestia de Gévaudan) | Call of the Wild, 2021
Dancing with the Dead (Bailando con los Muertos) | Call of the Wild, 2021
Call of the Wild (La Llamada de los Salvaje) | Call of the Wild, 2021
Otras playlists que te recomendamos
Mejores Canciones Disturbed
Grandes Éxitos de Sabaton
Playlist YouTube |

Mejores canciones de Powerwolf
Suscribirse / Subscribe
POWERWOLF - Werewolves of Armenia (New Version 2020) | Napalm Records
POWERWOLF - Sanctified With Dynamite (Live) | Napalm Records
Powerwolf - We Drink Your Blood (OFFICIAL VIDEO)
Ver la Playlist sin interrupciones en nuestro canal de Youtube
Playlist Spotify |

Mejores canciones de Powerwolf
🎁
Artículos más vendidos de

Powerwolf
Powerwolf 'Best of the Blessed'
Los sumos sacerdotes del heavy metal celebran su historia triunfante con un recopilatorio con 16 himnos de metal regrabados para la ocasión.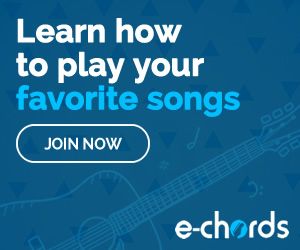 Aprende a tocar como los mejores
Piano, Ukelele, Guitarra, en E-CHORDS tienen millones de canciones para aprender a tocar tus temas favoritos
Todo Powerwolf
Discos, vinilos, posters, ropa... cualquier cosa que te puedas imagina de Powerwolf
Nuevo disco Powerwolf 2021
'Call of the Wild' es lo más nuevo de la banda alemana Powerwolf. Una dosis de Heavy Metal imprescindible.
El mejor disco de Powerwolf
'Sacrament of Sin' es el mejor álbum de Powerwolf y el que les catapultó a lo más alto de la escena Metal.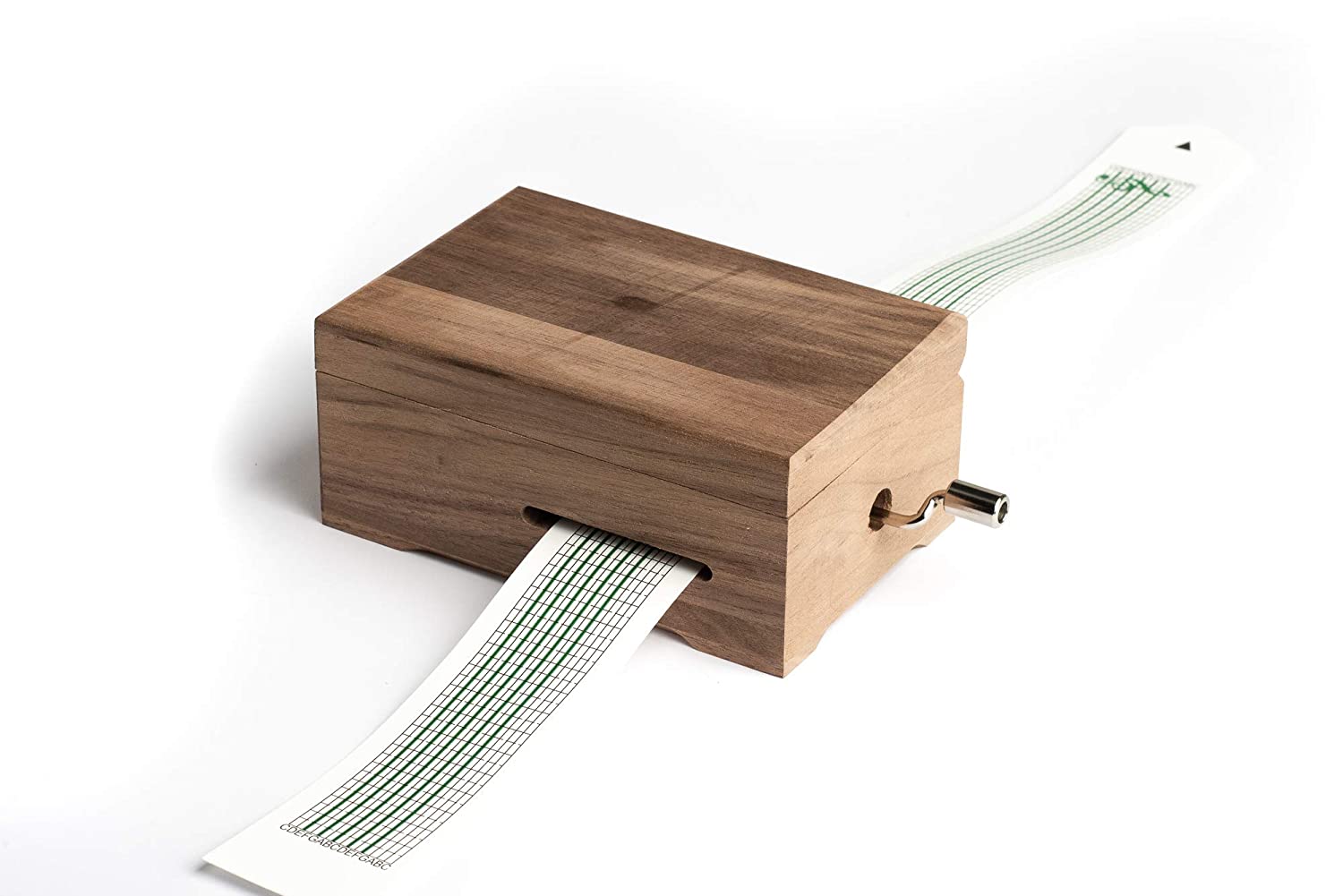 ¿Quieres un regalo original? Una caja de música con una melodía a elegir o para hacértela tú mismo con tu obra favorita.
Cuéntanos, ¿te gusta?, ¿añadirías o quitarías alguna? Somos todo oídos 🙉
Home and Background Image by Powerwolf Facebook Page