Best
Powerwolf Songs |

Power Metal Howling
We Drink You Blood, Army of the Night, Amen & Attack, Demons Are a Girl's Best Friend, Dancing with the Dead, Killers with the Cross, Blessed & Possessed... all these tracks will make you howl at the moon, joined by the army of the night, the fans of this great Heavy Metal band. Time for Powerwolf greatest hits 🤘
Werewolves of Armenia | Bible of the Beast, 2009
Sanctified with Dynamite | Blood of the Saints, 2011
We Drink Your Blood | Blood of the Saints, 2011
Amen & Attack | Preachers of the Night, 2013
Coleus Sanctus (Sacred Bag) | Preachers of the Night, 2013
Blessed & Possessed | Blessed & Possessed, 2015
Army of the Night | Blessed & Possessed, 2015
Demons are a Girl's Best Friends | The Sacrament of Sin, 2018
Killers with the Cross | The Sacrament of Sin, 2018
Where the Wild Wolves Have Gone | The Sacrament of Sin, 2018
Stossgebet (Eulogy) | The Sacrament of Sin, 2018
Nightside of Siberia | The Sacrament of Sin, 2018
Beast of Gévaudan | Call of the Wild, 2021
Dancing with the Dead | Call of the Wild, 2021
Call of the Wild | Call of the Wild, 2021
Other playlists you might like
YouTube Playlist |

Best Powerwolf Songs
Suscribirse / Subscribe
POWERWOLF - Werewolves of Armenia (New Version 2020) | Napalm Records
POWERWOLF - Sanctified With Dynamite (Live) | Napalm Records
Powerwolf - We Drink Your Blood (OFFICIAL VIDEO)
Watch the Playlist without interruptions on our Youtube channel
Spotify Playlist |

Best Powerwolf Songs
🎁 Powerwolf
best selling items
Powerwolf 'Best of the Blessed'
The high priests of heavy metal celebrate their triumphant history with a compilation featuring 16 metal anthems re-recorded for the occasion.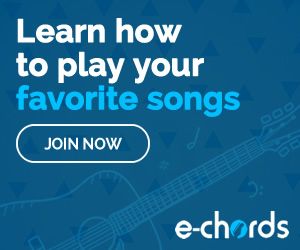 Learn to play like the best
Piano, Ukelele, Guitar, on E-CHORDS they have millions of songs to learn to play your favorite songs.
All Powerwolf
Records, vinyls, posters, clothes… anything you can imagine from Powerwolf.
Powerwolf 2021 new album
'Call of the Wild' is the latest release from the german band Powerwolf. An essential Heavy Metal dose.
Best Powerwolf album
'Sacrament of Sin' is Powerwolf's best album and the one that catapulted them to the top of the Metal scene.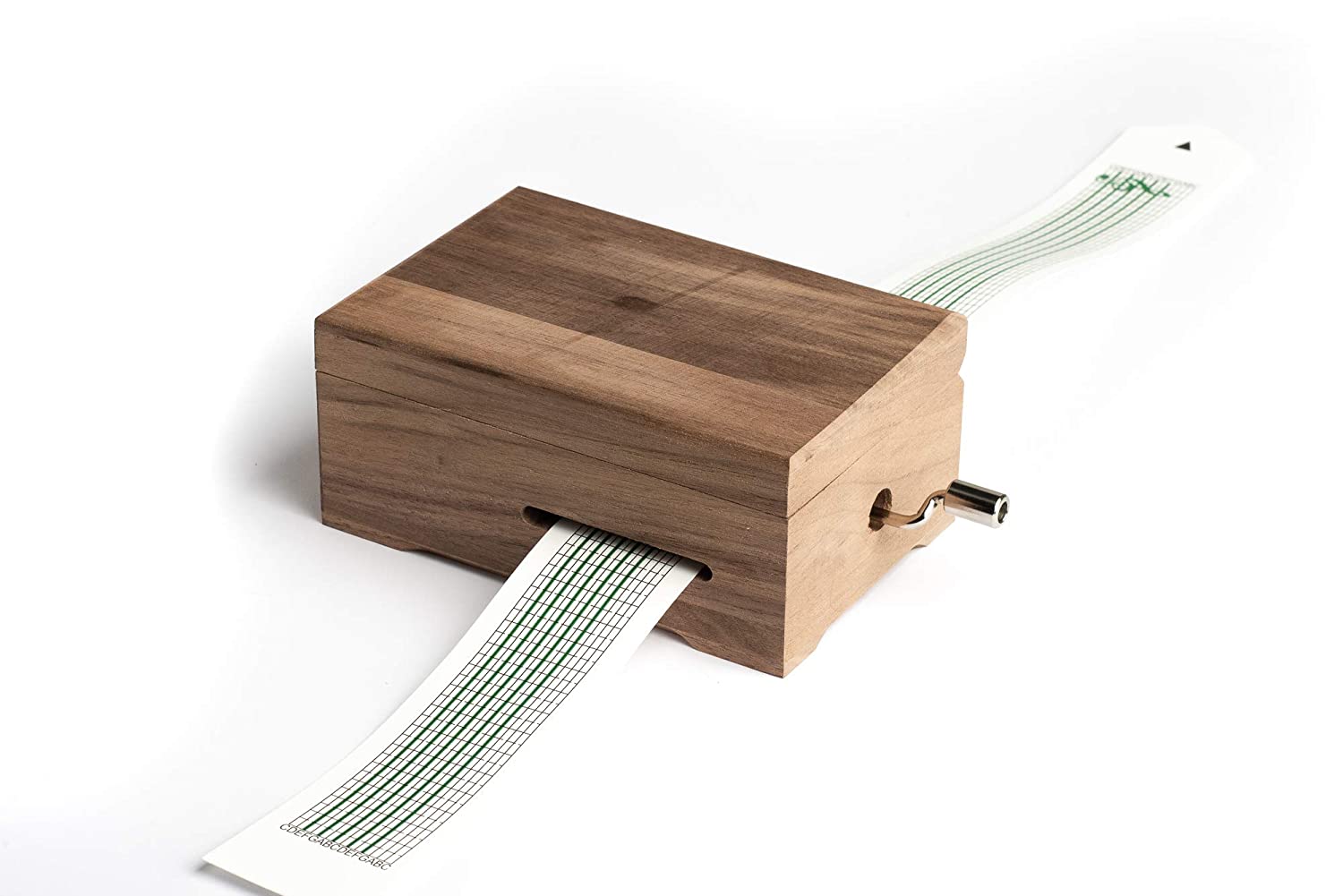 Do you want an original gift? A music box with a melody of your choice or to make it yourself with your favorite artwork.
Tell us, do you like it, would you add or remove any? 🙉
Home and Background Image by Powerwolf Facebook Page