Best
Alicia Keys Songs |

Rhythm & Blues by a piano prodigy
Empire State of Mind (New York), No One, Fallin', Underdog, Doesn't Mean Anything, Girl on Fire, My Boo… 20 years of career goes a long way, especially if you have an innate talent for the piano and you don't mind baring your soul in every song you compose. Enjoy the best of Alicia Keys
15 Best Songs by

Alicia Keys
Fallin' | Songs in A Minor, 2001
A Woman's Worth | Songs in A Minor, 2001
If I Ain't Got You | The Diary of Alicia Keys, 2003
No One | As I Am, 2007
Superwoman | As I Am, 2007
Empire State of Mind ft. JAY-Z | The Blueprints 3 (Jay-Z's album), 2009
Empire State of Mind II (Broken Down) | The Elements of Freedom, 2009
Try Sleeping with a broken heart | The Elements of Freedom, 2009
Doesn't Mean Anything | The Elements of Freedom, 2009
Brand New Me | Girl on Fire, 2012
Girl on Fire | Girl on Fire, 2012
In Common | HERE, 2016
My Boo ft. Usher | Confessions (Usher's album), 2004
Underdog | ALICIA, 2020
Show Me Love ft. Miguel | ALICIA, 2020
Other playlists we recommend
Best songs by Michael Kiwanuka
Taylor Swift Greatest hits 
YouTube Playlist |

Best Alicia Keys Songs
Suscribirse / Subscribe
Alicia Keys - Fallin' (Official HD Video)
Alicia Keys - A Woman's Worth (Official HD Video)
Alicia Keys - If I Ain't Got You (Official Video)
Watch the Playlist without interruptions on our Youtube channel
Spotify Playlist |

Best Alicia Keys Songs
🎁 Alicia Keys
best sellers
ALICIA. New Alicia Keys album
Alicia Keys' latest album is the most personal of her career.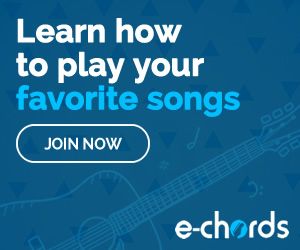 learn how to play
Piano, Ukelele, Guitar, in E-CHORDS they have millions of songs to learn to play your favorite songs.
All Alicia Keys
Records, vinyls, posters, clothes? anything you can imagine from Alicia Keys.
Alicia Keys: More Myself
Written by Alicia herself, the book is an intimate and revealing look at an artist's journey from self-censorship to full expression.
Alicia Keys best album
'Elements of Freedom' is Alicia Keys' best album, full of legendary songs by the New York artist.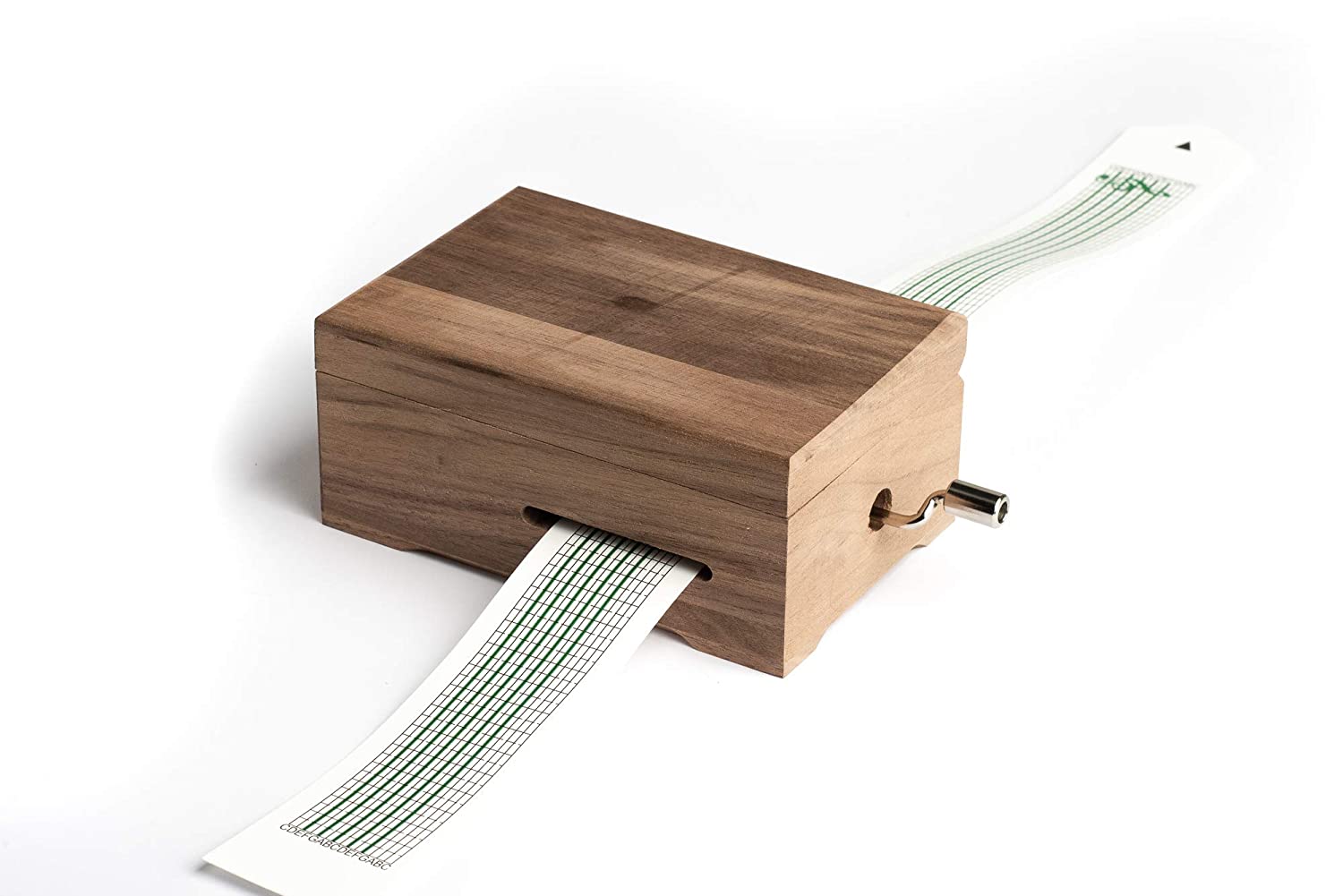 Do you want an original gift? A music box with a melody of your choice or to make it yourself with your favorite artwork.
Tell us, do you like it, would you add or remove any? 🙉
Home and Background Image by Alicia Keys Facebook Page