Best New Music
Demi returns to her rock roots with Holy Fvck, after 15 years in the industry. Do you want to know all the details of the album?
Story Behind All-time Songs
Can't Miss

Move to Tears

Sheer Energy

Let's Dance

To Mull Over
Story behind AQUÍ ESTOY YO by Luis Fonsi, David Bisbal, Aleks Syntek and Noel Schajris. Discover what Fonsi calls "The Quartet of Musketeers"
Ray LaMontagne's We'll Make It Through is one of the most beautiful songs we have ever heard. We tell you its meaning and story behind
SURVIVOR wrote for ROCKY Eye Of The Tiger in 1982, forty years later it still delivers an unparalleled energy rush. This is the story of the EYE OF THE TIGER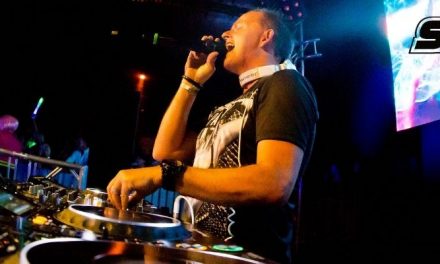 SASH! is a German DJ, who conquered all the dancefloors in the late 90s. This is the story behind his biggest hit, ECUADOR
Artists Stories
Roxette is the biggest Swedish band since ABBA. Marie Fredriksson and Per Gessle were the creators of the soundtrack of the 90s. DISCOVER THEIR LIFE AND MUSIC
KÉ was known for STRANGE WORLD, a wonderful song with a powerful message. What made KÉ successful? where is KÉ now? Find out
Phil Collins and Genesis biography. The complete story of the 2nd richest drummer: unexpected singer, divorced 3 times, great songwriter, frustrated father…