Best New Music
Remember Agnes and her Release Me? Now she's back with MAGIC STILL EXISTS. We tell you the story of Agnes and her great new Disco album
Story Behind All-time Songs
Move to Tears

Can't Miss

Sheer Energy

Let's Dance

To Mull Over
Ray LaMontagne's We'll Make It Through is one of the most beautiful songs we have ever heard. We tell you its meaning and story behind
TINY DANCER by Elton John, hides a love story for a Californian girl. We tell you all about the song that rocketed Elton John to stardom.
(。_。) In the video of BEST THING I NEVER HAD Beyoncé gets married, but the story of the song is very different, find out!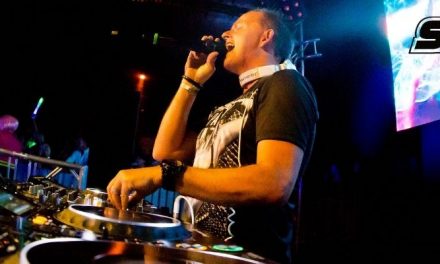 SASH! is a German DJ, who conquered all the dancefloors in the late 90s. This is the story behind his biggest hit, ECUADOR
Artists Stories
The biography of Pyotr Ilyich Tchaikovsky hides family secrets, homosexuality, patrons and above all, a lot of music. Discover it!
Beyoncé Biography 2022. The story of one of the greatest artists of our time: Fighting, Abortion, 28 Grammys, Infidelity, Movies… all that is QUEEN B
The Story of GEORGE MICHAEL and Wham! Biography of one the greatest music stars: Icon, Homosexual, Philanthropist, Musician and Insecure.