JOE HISAISHI

MUSIC TO DREAM | THE BEST COMPOSITIONS
Hundreds of top-notch compositions endorse Japanese anime soundtrack master  Joe Hisaishi. We have compiled the best songs of his entire career for you. Press Play and let yourself be carried away by his magical world.
Listening Time | 1 H 9 min
Joe Hisaishi
Best Compositions
Merry-go-round of Life | Howl's Moving Castle, 2004
天音 (Doncella Celestial) ft. EXILE ATSUSHI | 天音, 2017
The Girl Who Fell From the Sky | Laputa, Castle in the Sky, 1986
794BHD | CURVED MUSIC, 1986
The Path of the Wind ft. Suginami Children's Choir | My Neighbor Totoro, 1987
Turning Seasons ft. Azumi Inoue| Kiki's Delivery Service, 1989
Silente Love | A Scene at the Sea, 1991
MKJWAJU 1981-2009 ft. London Symphony Orchestra | MinimalRhythm, 2009
Principle of Love Yasashina no Mebae | nou to Kokoro / Brain & Mind, 1999
Fantasia (for NAUSICAÄ) | Piano Stories Best '88-'08, 2008
Summer (from Kikujiro) ft. London Symphony Orchestra | Dream Songs: The Essential Joe Hisaishi, 2020
Memory | Departures, 2008
Water Traveller ft. London Symphony Orchestra | Joe Hisaishi Melodyphony, 2010
One Summer's Day | Spirited Away, 2001
The Legend of the Wind | Nausicaä of the Valley of the Wind Symphony, 1984
The best Bruce Springsteen songs
Simon & Garfunkel Greatest Hits
YouTube Playlist

Joe Hisaishi Music
Suscribirse / Subscribe
Joe Hisaishi - Merry-Go-Round (from 'Howl's Moving Castle')
天音
Doves and the Boy / The Girl Who Fell from the Sky
In some mobile devices the Playlist doesn't switch song automatically. If this is your case and you want to listen to it right away, enjoy it on our YouTube channel.
🎁 
Buy or Give Joe Hisaishi
Joe Hisaishi Greatest Hits
An album that every music lover must have, 'Dream Songs: The Essential Joe Hisaishi' compiles in high quality the best compositions of his career.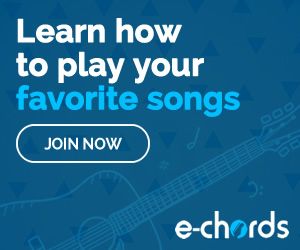 Learn how to play like Joe Hisaishi
Piano, Ukulele, Guitar… on E-CHORDS you'll find millions of songs to learn how to play Joe Hisaishi's works
All Joe Hisaishi
All the albums, greatest hits and soundtracks for you to choose your favorite.
Studio Ghibli complete collection
All Studio Ghibli Animes, with director Hayao Miyazaki and music by Joe Hisaishi. An amazing gift for collectors 🌟
Howl's Moving Castle
Our favourite Anime 'Howl's Moving Castle'. The music and images are pure fantasy.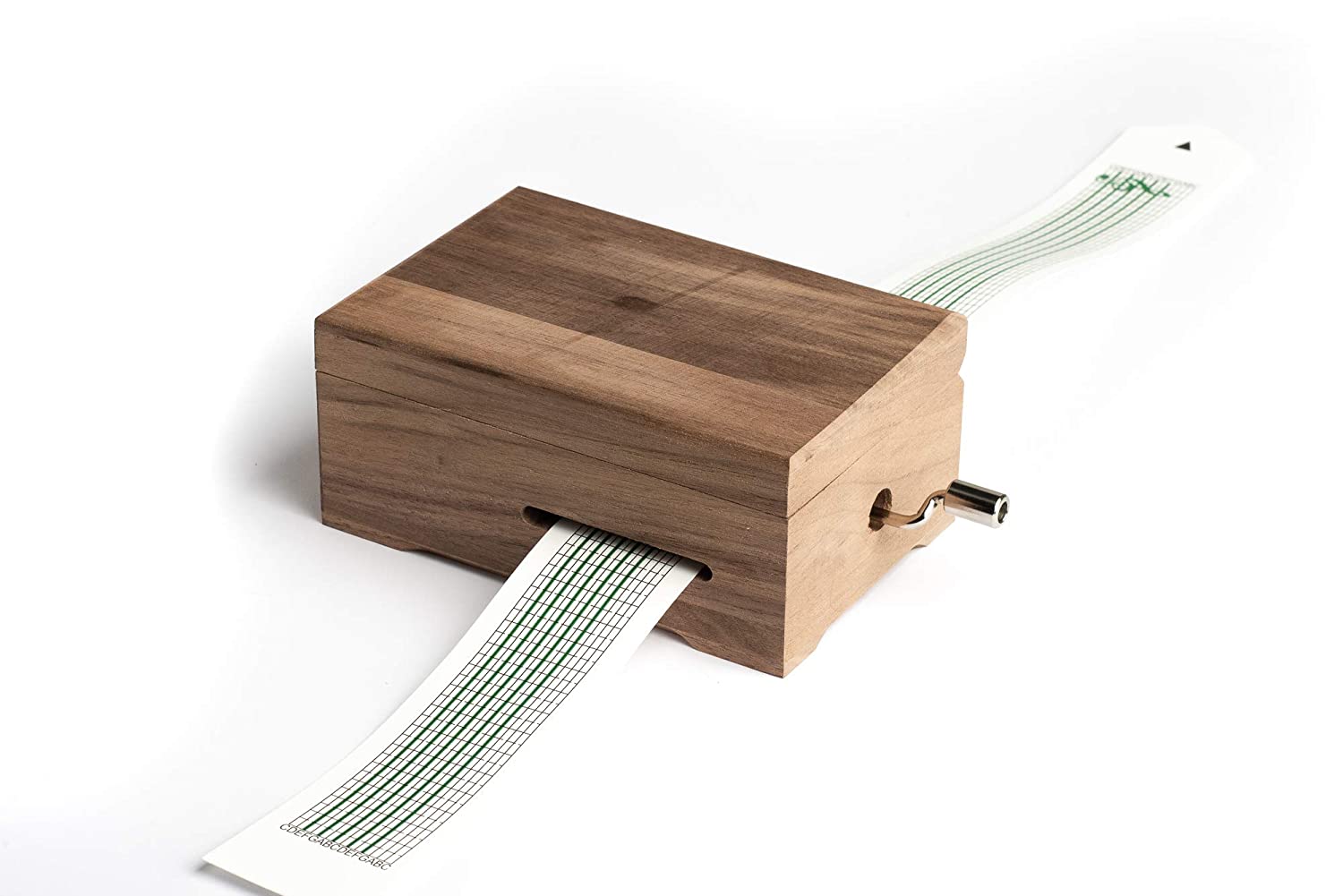 Do you want an original gift? A music box with a melody to choose from or to do it yourself with a Bizet aria.
Tell us, do you like it? would you add or remove any song? We are listening 🙉
Home and Background Image: Joe Hisaishi Facebook Page