The Weeknd & Ariana Grande

'Save your tears (Remix)' | A collaboration against the Grammys
The Weeknd dominated music in 2020 and despite this he didn't win a Grammy, maybe that's why he revives with Ariana Grande 'Save Your Tears', to hit the academy with another worldwide No.1 in what is already their third special collaboration.
Listening Time | 7:37 min
The Weeknd & Ariana Grande

Save your tears
Canadian singer The Weeknd has an open war with the Grammy Awards academy. Being the devil's advocate, the artist who has sold more than anyone else and has been streamed the most in 2020, the person whose album is praised by the public and critics, the TikTok superstar, that singer doesn't deserve any award? really? 😤
Certainly, The Weeknd is pissed off and has assured that he will not submit his music to the Grammys again:
The Grammys are still corrupt. They owe transparency to me, my fans and the industry.
Maybe because he wants to keep proving that he is a true number 1, or maybe because his two previous collaborations with Ariana Grande were gorgeous, he has decided to release a remix of the beautiful track 'Save Your Tears' featuring Ariana again.
When have The Weeknd and Ariana Grande collaborated?
'Save your Tears' is the 3rd time these two great artists sing together, they previously join forces on two Ariana Grande albums:
Positions (2020), with the song "Off the Table".
My Everything (2014), with the song "Love Me Harder".
The Weeknd y Ariana Grande

Love me harder
This is not the only time The Weeknd remixes 'Save Your Tears', the first one was by Oneohtrix Point Never, although we like the version with Ariana Grande better.
The, so far, best collaboration of his 2020 album After Hours is with Kenny G for the track 'In Your Eyes'. It's a privilege to listen to his saxophone again 🎷
What is the story behind 'Save Your Tear'?
The Weeknd has not confirmed it, but it seems that it speaks of the pain you feel when you see a former partner whom you still love, but who no longer pays the slightest attention to you.
In the case of Abel (The Weeknd), it would be his ex, Bella Hadid, with whom he met in a club in the summer of 2019 after their breakup. In the moment Bella saw him, she left the place 😒
STARBOY. The Weeknd's best album
If you don't have it yet, this is your opportunity. MP3, CD or Vinyl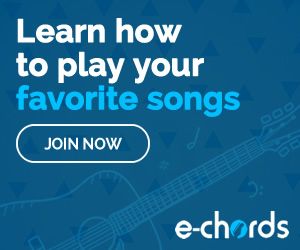 Learn how to play like The Weeknd
Piano, Ukulele, Guitar, on E-CHORDS they have millions of songs to learn to play like The Weeknd
AFTER HOURS. His latest album
Blinding Light, In Your Eyes, all The Weeknd 2020 hits in this album. MP3, CD or Vinyl 
GAME OF THRONES Album
An album dedicated to the series with songs from top-tier artists like THE WEEKND
'Trilogy', his 3 Mixtapes
The beginnings of the biggest Pop star compiled in this album. A special treat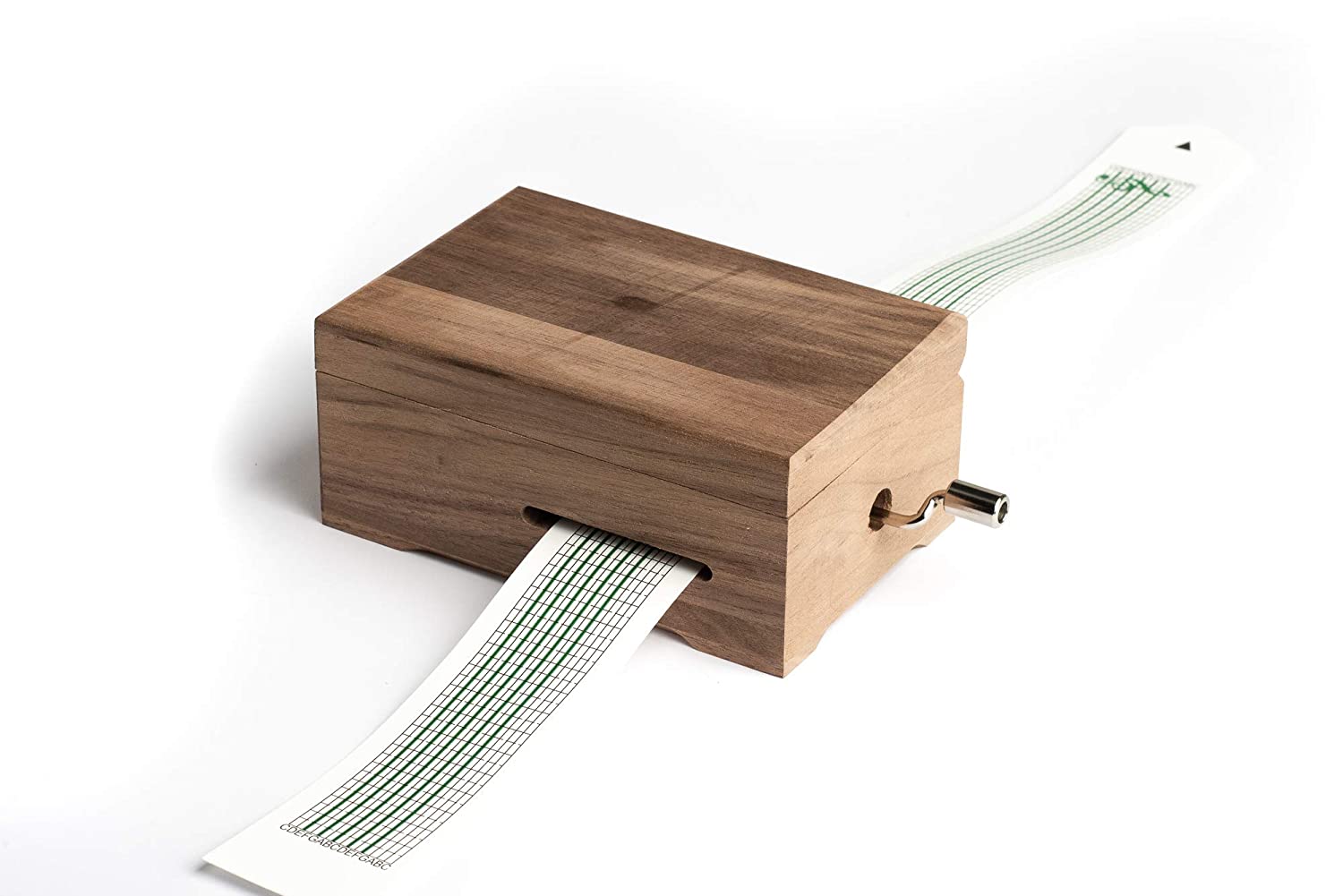 Do you want an original gift? A music box with a melody to choose or to make it yourself with a The Weeknd tune